Creating a Lasting Legacy
We live in an exciting time in the history of books, with so many people self-publishing and telling their stories.
As a biographer and ghostwriter, I conduct video interviews for those who wish to publish a book or for people who want to save their family stories and histories. I craft narrative accounts from these interviews, adding research to enhance the storyline.
I'll be honored to help you get your story told.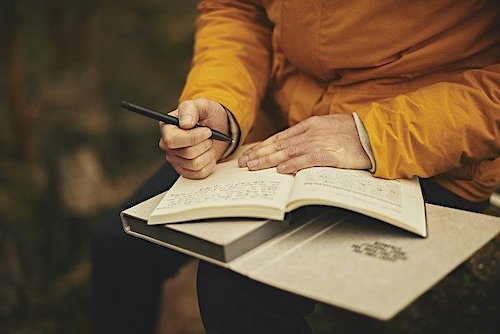 Memoirs • Family Histories • Custom-bound Books
Memoirs • Family Histories • Family Stories • Tales of Life Experiences • Recipes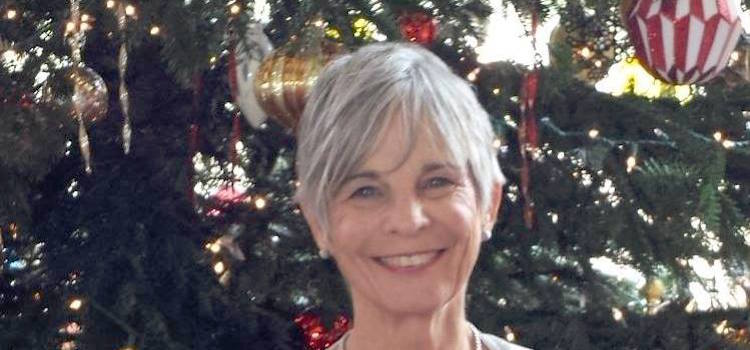 ---
A history of me: my origins, the directions of my career, passions and aspirations. Plus: a healthy dose of Delaplane Trivia.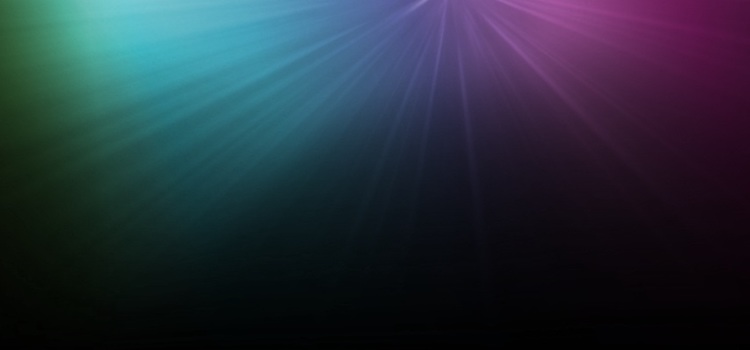 ---
See how my portfolio of work honors and reflects my enthusiasm for capturing people's stories.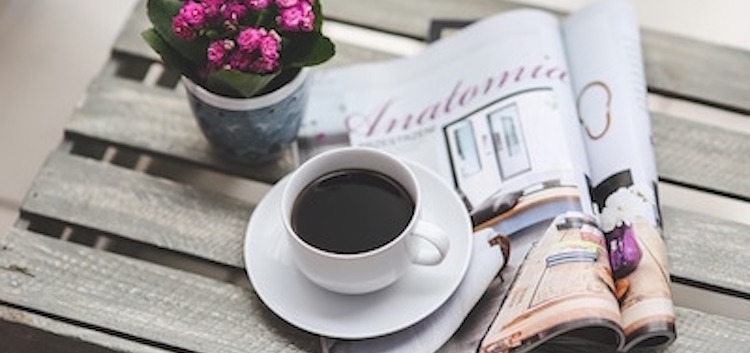 ---
A selection of my writing, which includes the San Francisco Chronicle years, a collection of essays, and some of my certificates.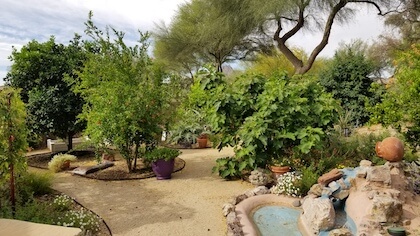 Kristin's garden in Tucson, 2019.
The universe is made of stories, not atoms. Muriel Rukeyser
The Promise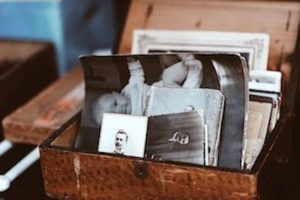 You know how so many people talk about recording their grandparents and parents to capture the family stories?
Often these realizations come up during the holidays when the family gathers and the stories pour forth. Yet few people take action, much to their regret.
Or perhaps you have reached "seniorhood," that time when we realize we have a story and are the holders of the family history?
Don't make the mistake of not being proactive. Take that step today to honor the stories and save the family history.
What about that box in a closet full of family papers and photographs that you have been meaning to go through, but it feels overwhelming and you don't know where to begin? Yet, when talking about what you would take from the house if there was fire, isn't it that box?
Now is the time to preserve those special mementos.
Have you tried to put together your genealogy, but find it tedious? Have you attempted to write your family history but get lost with all the dates and census records and feel that the story lacks excitement?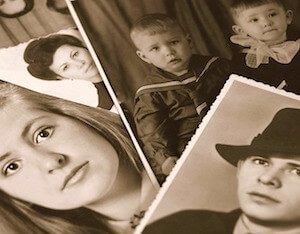 The Commitment
For more than 25 years, I have been committed to helping people capture and preserve memoirs and family stories.
I go way beyond Ancestry.com in my efforts on your behalf. This includes preserving history and personal remembrances that provide unique accounts about events and places and have great historic value.
Don't procrastinate a day longer. Contact me. The opportunity is now.
In her book, Kristin brings over twenty years of experience to show how to capture stories for memoirs about yourself, someone else in your family, or your ancestors.
Kristin partners with Duffy Jennings, her former San Francisco Chronicle colleague, on memoirs, ghostwriting, and family histories.
Kristin's many publications include "as-told-to" biographies and family histories, many of which she's donated to historical societies.