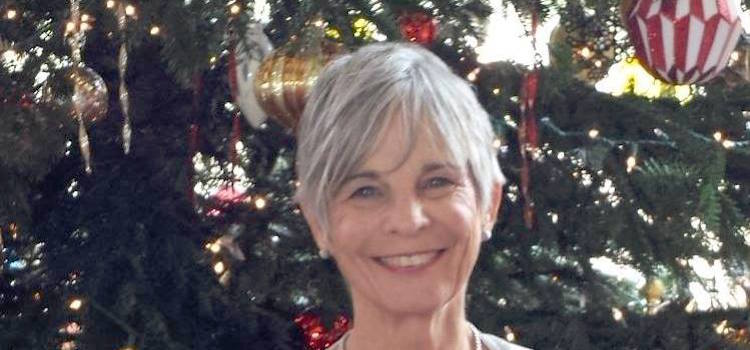 ---
A history of me: my origins, the directions of my career, passions and aspirations.
Plus: a healthy dose of Delaplane Trivia.
---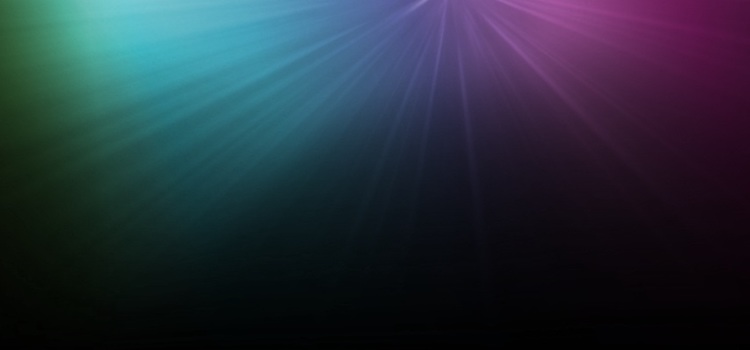 ---
See how my current work with Our American Stories honors my passion and talent for capturing company and family histories.
---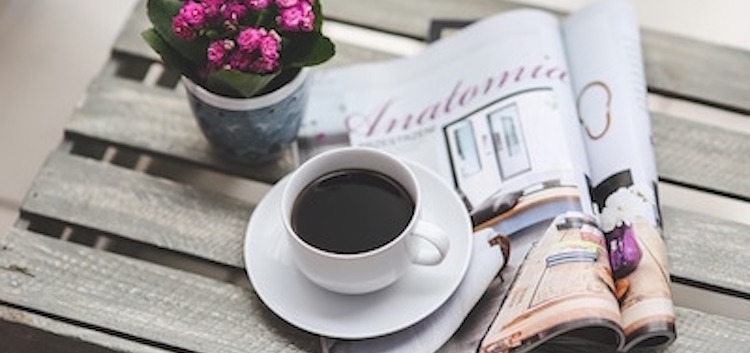 ---
A selection of my writing, which includes the San Francisco Chronicle years, a collection of essays and some of my certificates.
---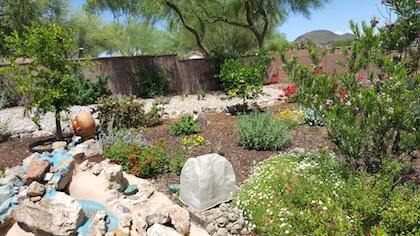 The universe is made of stories, not atoms. Muriel Rukeyser
In her new book, Kristin brings over twenty years of experience to show how to capture stories for memoirs about yourself, someone else in your family or your ancestors.
---
At Our American Stories, Kristin partners with Duffy Jennings, her former Chronicle colleague to produce memoirs and family and company histories.
---
Kristin's many publications include personal chronicles, "as-told-to" oral biographies, and oral histories, many of which she's donated to historical societies.